For

High Quality

Reliable

Legal Research and Writing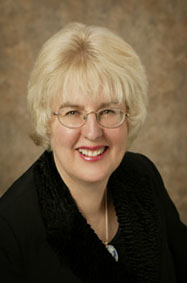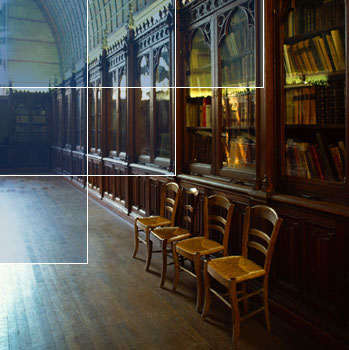 Barb Cotton, BA, LLB, founded Bottom Line Research & Communications in 1993 and heads up the research team as the business owner and principal research lawyer. She continues to conduct demanding legal research personally and closely supervises all of the legal research work of her team.

Barb's credentials include a Bachelor of Arts, summa cum laude, from the University of Alberta (1974) and an LLB from Osgoode Hall Law School, then the leading Canadian law school for women. She was called to the bar in both Ontario & Alberta in 1980 and has practiced mostly in Alberta throughout her career.

Barb has practical experience as a member of the litigation department in a large law firm for four years early in her career. She has been specializing in legal research since 1985.

Barb chaired a Legal Education Society of Alberta seminar on Advanced Legal Research and Writing. She has taught legal research and writing to third year students at the University of Calgary Law School for nine years and has been a lecturer in the Bar Admission Program.

Adding clout to her credentials are her regularly published articles on many aspects of the law, in provincial & national publications, since 1985. Her article on "Advanced Legal Research & Writing" (1991) [updated in 2010 as "How to Build a Cadillac Research Memorandum: A Reprise"] is still used as a teaching tool in the law schools and bar admission programs across Canada.

Barb enthusiastically touts her two-year round-the-world trip as a valuable addition to her resume, as well.

Barb has happily made Calgary her home and enjoys walking in the Alberta sunshine with her dogs.