For

High Quality

Reliable

Legal Research and Writing
Search our collection of articles by entering your search criteria below.
---
---
Barb regularly contributes to the academic study of law. Below is the compiled list of Barb's articles, which are now available online. If you are looking for something specific, you may want to search the articles.
The Lawyer's Daily Articles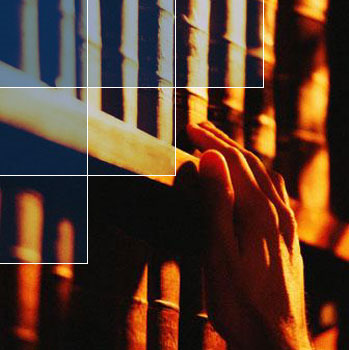 Recent Presentations
Legal Articles
Marketing Articles
Clippings